ENERGY
OPTIMIZATION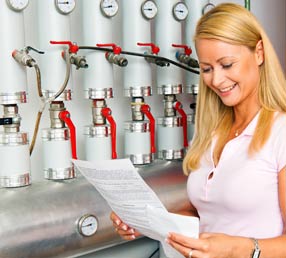 ENERGY
OPTIMIZATION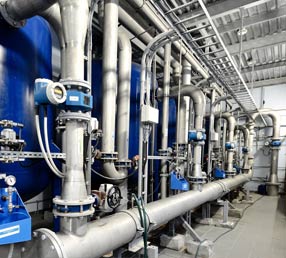 ENERGY
OPTIMIZATION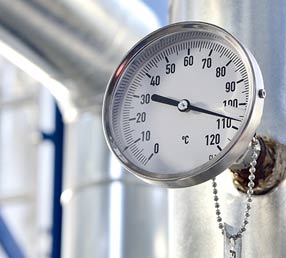 ENERGY
OPTIMIZATION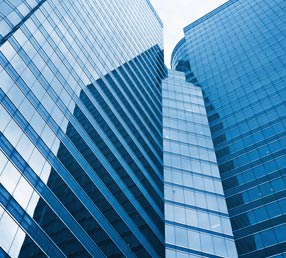 ENERGY
OPTIMIZATION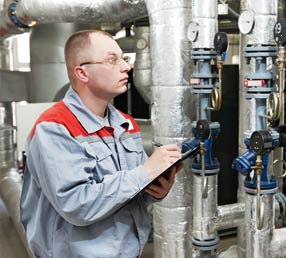 ENERGY
OPTIMIZATION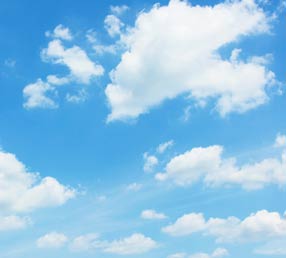 ENERGY
OPTIMIZATION
JOIN THESE COMPANIES WHO TRUST
INTELLIGENT TECHNOLOGY
City of Barrie
City of Burlington
Westmont Hospitality Group
(Holiday Inn, Radisson, Hilton, etc)
CBRE Canada
Armadale Property Management
GSA Property Management


Intelligent Technology
ThermStopper PLUS® is on the cutting edge of technology in boiler efficiency. ThermStopper PLUS® works congruently with most existing boiler management systems and acts as the final intelligence in boiler efficiency.
Other Benefits:
Improved Comfort
Equalized air temperature which means a reduction in variance of air temperature due to unnecessary heating or cooling system firing. Most boilers or AC units are oversized and often over heat or cool an area which causes discomfort and can also be unhealthy in many instances. CESC's economizers reduce unnecessary firing, and in doing so can improve comfort levels.
Extended Equipment Life
By reducing unnecessary cycling, this automatically reduces the wear and tear on heating and cooling systems. This additional benefit is on top of the real time guaranteed savings and carbon emission reduction.

Guaranteed Savings
The Canadian Energy Savings Corporation focuses on no risk savings for its clients. Our ThermStopper PLUS® typically provides savings of 10-20 percent of heating energy once installed. CESC offers a no risk rental option which guarantees that your cost will be no more than 50% of your savings. Through internal measurement and monitoring of your energy consumption, which is verified on an ongoing and annual basis through your utility, CESC will accurately report your savings and rebate any differential if there is one.

Carbon Emission Reduction
Carbon Emission Reduction continues to be a focus in Canada and worldwide for all of us. CESC will track your carbon emission reduction and provide you with ongoing reporting in your CESC back office.

Utility Incentives
Most utility companies provide an incentive for Energy Reduction products and services. ThermStopper PLUS® is approved by many utility companies for incentives and CESC will work with you to make certain these incentives are maximized.

Utility Company Partnerships
As the majority of utilities have been mandated to support energy and carbon emission reduction, The Canadian Energy Savings Corporation is actually a partner and works with your utility company to audit your current equipment and provide you with initial and ongoing support in reducing your energy consumption.

Reporting and Tracking
Reporting and Tracking is provided on a real time basis wherever Wi-Fi or ethernet is accessible near your Boiler(s). CESC also works with your utility to make certain that all reporting is accurate and available to you through your CESC back office. Real time tracking and reporting ensures that all systems are working as efficiently as possible, reducing your energy consumption and demand on your boiler(s).
Contact
The Canadian Energy Savings Corp.
2 Bloor Street West, Suite 700,
Toronto, ON M4W 3R1
1.855.CESC.669 (Toll Free)
1.855.237.2669